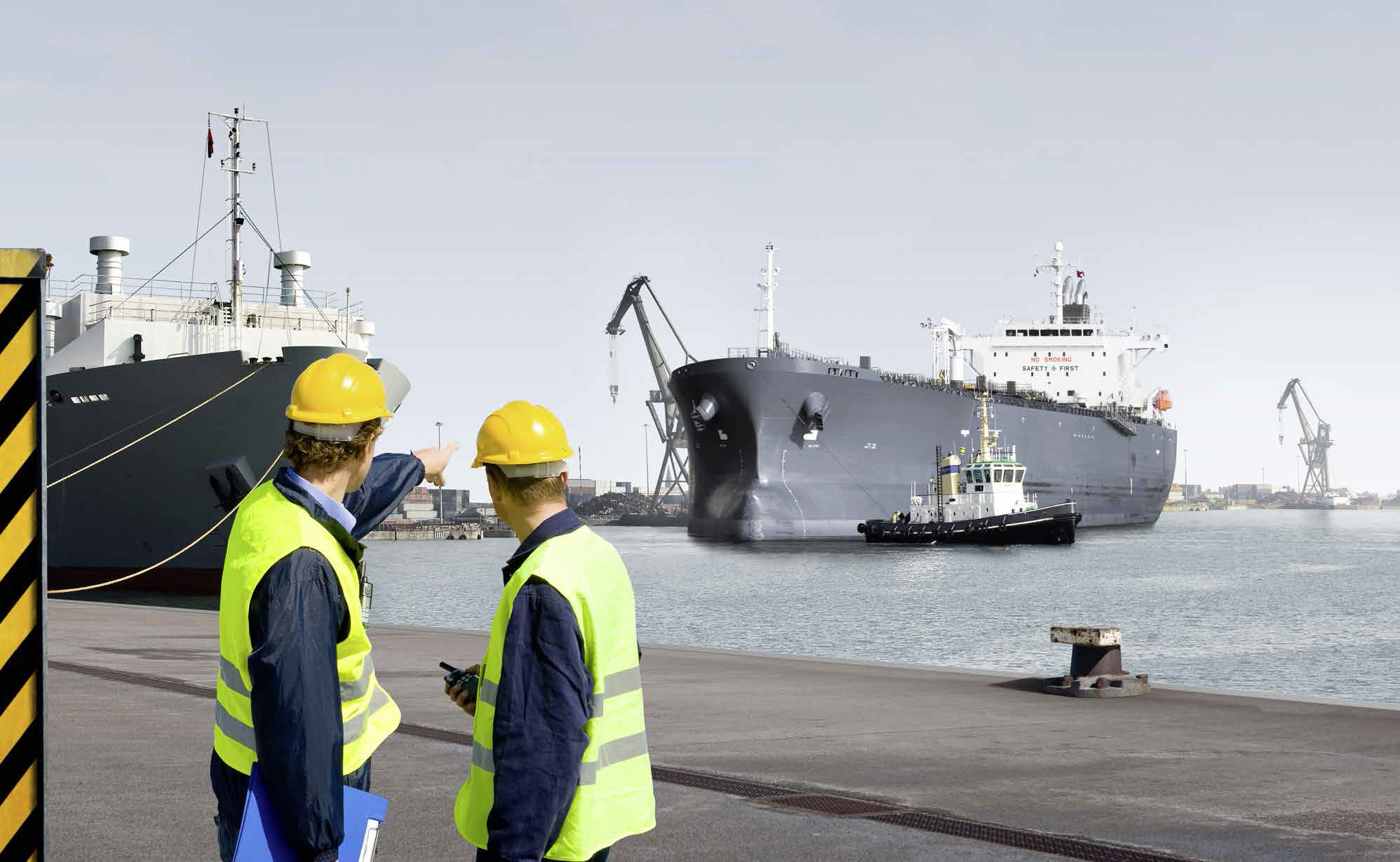 THE RIGHT SERVICE SOLUTIONS FOR HARSH ENVIRONMENTS Salt water, extreme loads, wind and wave forces, strong impacts and aggressive chemicals: Offshore installations are exposed to a harsh environment, straining all technologies to their limits. Rexroth accompanies such installations along the complete life-cycle. We take care for all drive & control components and systems to secure maximum uptime for your equipment.
Since decades components and systems from Rexroth prove their reliability in offshore installations all over the world: hydraulic drives and large cylinders, electrical drives and controls for drilling equipment, propulsion, cranes, cantilever skidding systems and active heave compensations.
Rexroth is not only your manufacturer, but also your service partner along the complete life-cycle. Our service facilities and repair shops are located at every major offshore hub worldwide. Our trained service specialists support rig managers in reducing the risk of downtime, increasing safety, and protecting the environment.

FIELDS OF OFFSHORE-APPLICATIONS